Should I Consider A Gluten-Free Diet?
Hi everyone, I hope you are all enjoying a well-deserved weekend, and are spending quality time with your loved ones. For today's topic, I want to focus on a diet that seems to have taken the world by storm. Gluten-free diets originally came about as an option for those suffering from Celiac disease, but has since evolved into a huge dieting craze. It has been marketed as a healthy alternative, but is a gluten-free diet really better for you?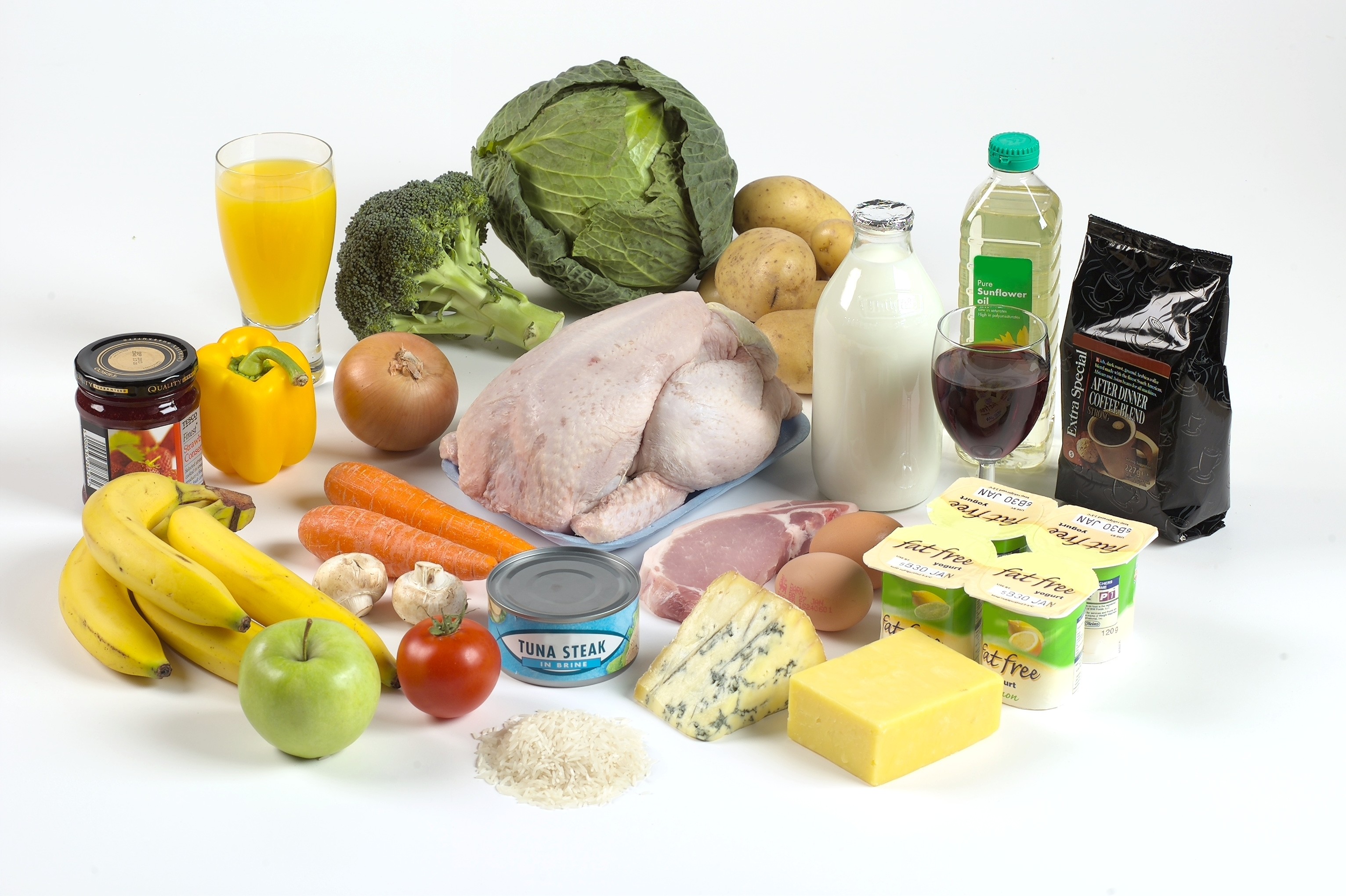 Many people have adopted gluten-free diets, but is it really that beneficial? (pic from thaibestsellers.com)
How Gluten Affects Some People
It is a kind of protein that is present in barley, wheat, rye and some oats as well. It is a natural occurring protein, but unfortunately some individuals with celiac disease, the immune system will reject gluten. This results in the lining of the small intestine becoming damaged, which affects the absorption of nutrients by the body.
Some people may even be allergic to gluten, or react negatively to it, despite not suffering from celiac disease. Therefore, these individuals are forced to adopt a gluten-free diet by necessity.
Is Gluten-Free Really Better?
Many people are caught up with the gluten-free diet because it is low in carbohydrates and high in protein. While this sounds tremendous on paper, by avoiding gluten, you are reducing your potential sources of carbohydrates.  The types of food that contain gluten are usually sweet treats like cookies, cakes, pastries etc – these foods are likely to make you gain weight quickly, and contribute to diabetes or heart disease later in life.
However, many people link gluten to these problems when in reality, the sugar and fat in these foods are to blame! For example if you decide to consume a gluten-free cake, there is no real health benefits to be gained from this. In fact, many gluten-free products can actually be less healthy as there is likely to be more sugar, salt or fat to improve its flavour! In addition, you are also risking missing out on some vitamins and minerals if you choose to exclude a whole food group because it contains gluten.
Consider that gluten does not really have any special benefits. However, to go gluten-free you would have to give up many whole grain foods such as bread, pasta, and more. There are gluten-free versions of this, but these tend to be more expensive as well as hard to find. However, the increase in popularity of gluten-free diets mean that there are more options than ever before, which is great for those with celiac disease, but it does not really change much for others.
In conclusion, there is very little point going gluten-free unless you suffer from intolerance or celiac disease. Losing weight or staying healthy requires a balanced diet and a regular exercise routine, just like everyone else! Being gluten-free will not drastically alter your health, and may even affect it if you miss out on selected nutrients. In short, being healthy is a lifestyle choice and there is certainly no shortcut to get there!
Till next time, stay healthy!