What is Microdermabrasion?
Hi everyone, I hope you are all having a lovely weekend and spending quality time with your friends and families. For today's topic, allow me to elaborate on the treatment known as microdermabrasion. It is becoming increasingly popular and is a swift treatment that offers immediate results, making it appealing to many. But how does it work?
How It Works
Some people call it an instant facelift due to its effectiveness in treating several skin conditions, and is often taken as an alternative to other treatment procedures that may be more expensive and more invasive. The skin's surface is exfoliated with the help of tiny grains, eliminating any dead skin cells on the surface and revealing a fresh, healthier layer of skin below. In addition, none of the deeper lying layers of skin will be affected by this due to the possibility of the grains becoming embedded.
Tiny crystal grains are used to help exfoliate the skin (pic from ptmassagespringfieldmo.com)
A specially designed tool will help to aim the tiny crystallised grains the pre-determined treatment area, which then scrubs and exfoliates the skin. It is not as aggressive or painful as the traditional method of dermabrasion, which eliminates the need for any sort of anaesthetic.
Studies have also indicated that regular microdermabrasion sessions can help induce the skin to quickly produce healthy and new skin cells more efficiently. As a result, healthy layers of skin will rise to the surface quicker which can also lead to lesser skin blemishes over time!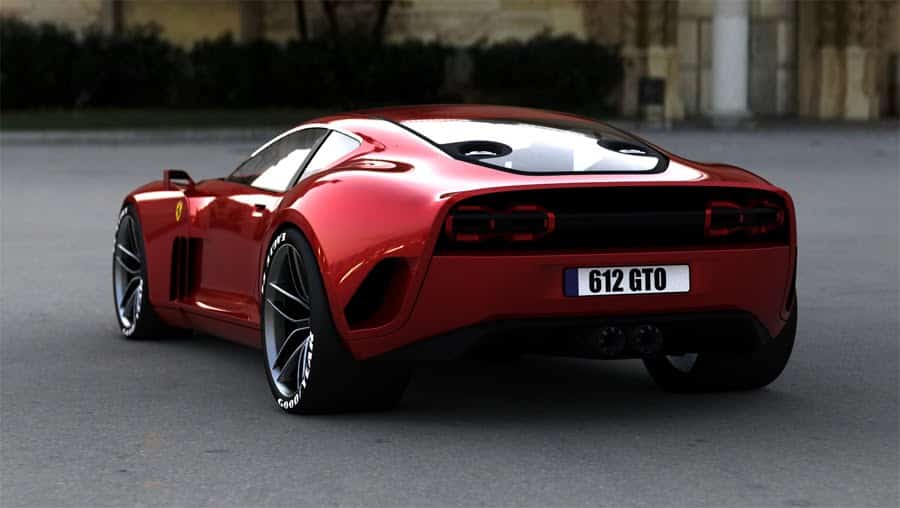 Microdermabrasion is an increasingly popular treatment to rejuvenate skin (pic from globalgoodgroup.com)
What Can It Treat?
Microdermabrasion is typically used for facial skin conditions, but it can also be used on the body for some cases.
It is commonly used to treat skin pigmentation issues, which is the excessive production of melanin in the skin. It may be concentrated in a single area which may appear as dark patches on the skin, or appear as age spots in a select area.
Wrinkles and fine lines can also be treated using this method, as folds and creases begin to appear in the skin which results in its formation. The lack of elasticity in the skin can be attributed to the lack of collagen, a substance needed to repair the skin. This means that skin no longer snaps back into place after being stretched, leading to permanent wrinkles.
Acne scars are another common condition that can be treated with microdermabrasion. It is caused by a build-up of sebum which blocks the pores, preventing the removal of dead skin cells via the follicles. It may leave a scar behind which takes a long time to fade away; scars may also form if the pimples are burst before it is ripe.
Microdermabrasion can effectively treat acne (pic from lovethatface.com)
For all conditions, microdermabrasion works the same way in that it exfoliates the skin, removing the impurities on the surface as well as the old layer of skin. The healthier layers underneath are not affected by the skin condition, which microdermabrasion seeks to bring to the surface. This results in skin that is rejuvenated and not affected by blemishes.
If you have any questions or want to schedule an appointment, please call us at +6012-662 5552 or email us at 
contactus@premier-clinic.com
 today!